The ITIL V3 Compliant
IT Service Management Software
organizes information, automates support workflow, eliminates manual/back-end complexities and encourages self-service for maximum productivity and superior user experience. The platform offers a modern interface, built-in templates and guides, instant universal search and meaningful insights that help your IT teams to work effectively and streamline IT service delivery.
The Platform drastically reduces the number of incoming tickets, helps in creating a centralized knowledge base, eases the complexity of managing multiple assets, enables technicians to deploy patches remotely, complies to audit requirements and improves the performance of
IT Service Desk
.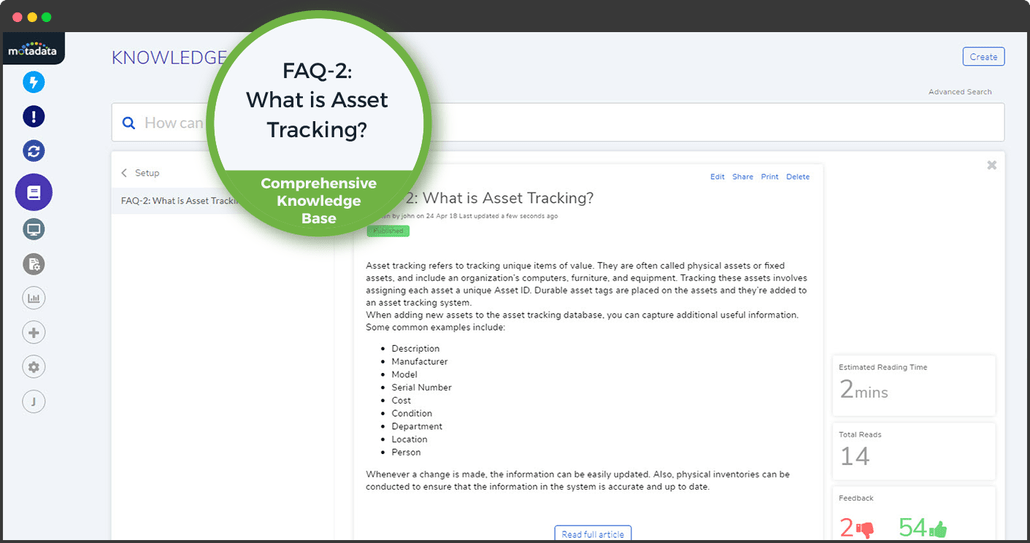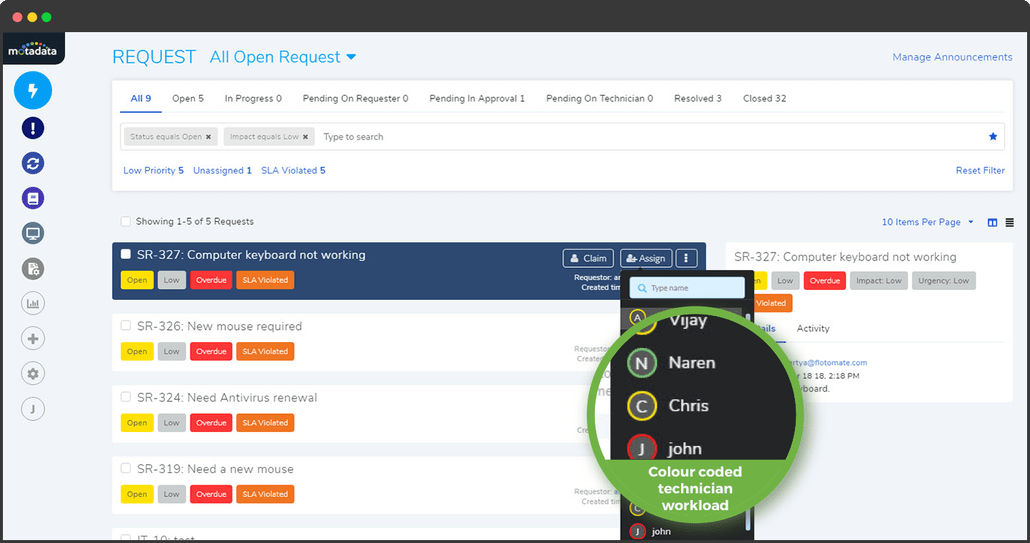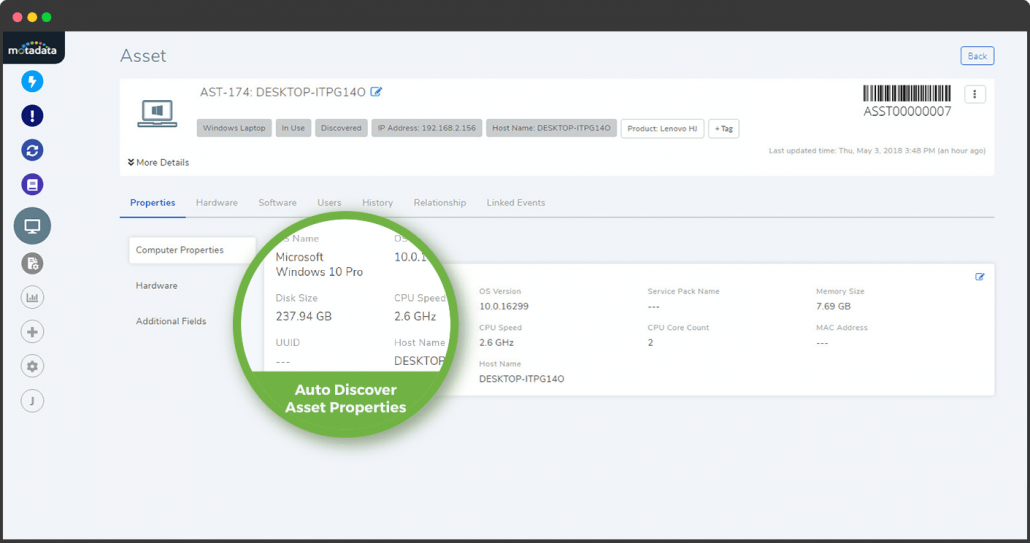 A complete IT Service Management (ITSM) solution aligned to ITIL V3 Processes
With a full suite of features ranging from a modern ITSM self-service portal to intuitive reporting and dashboards, Motadata's IT Service Management Platform allows you to automate service delivery & workflow.